Website Relaunch, News of 2018 and Review of 2017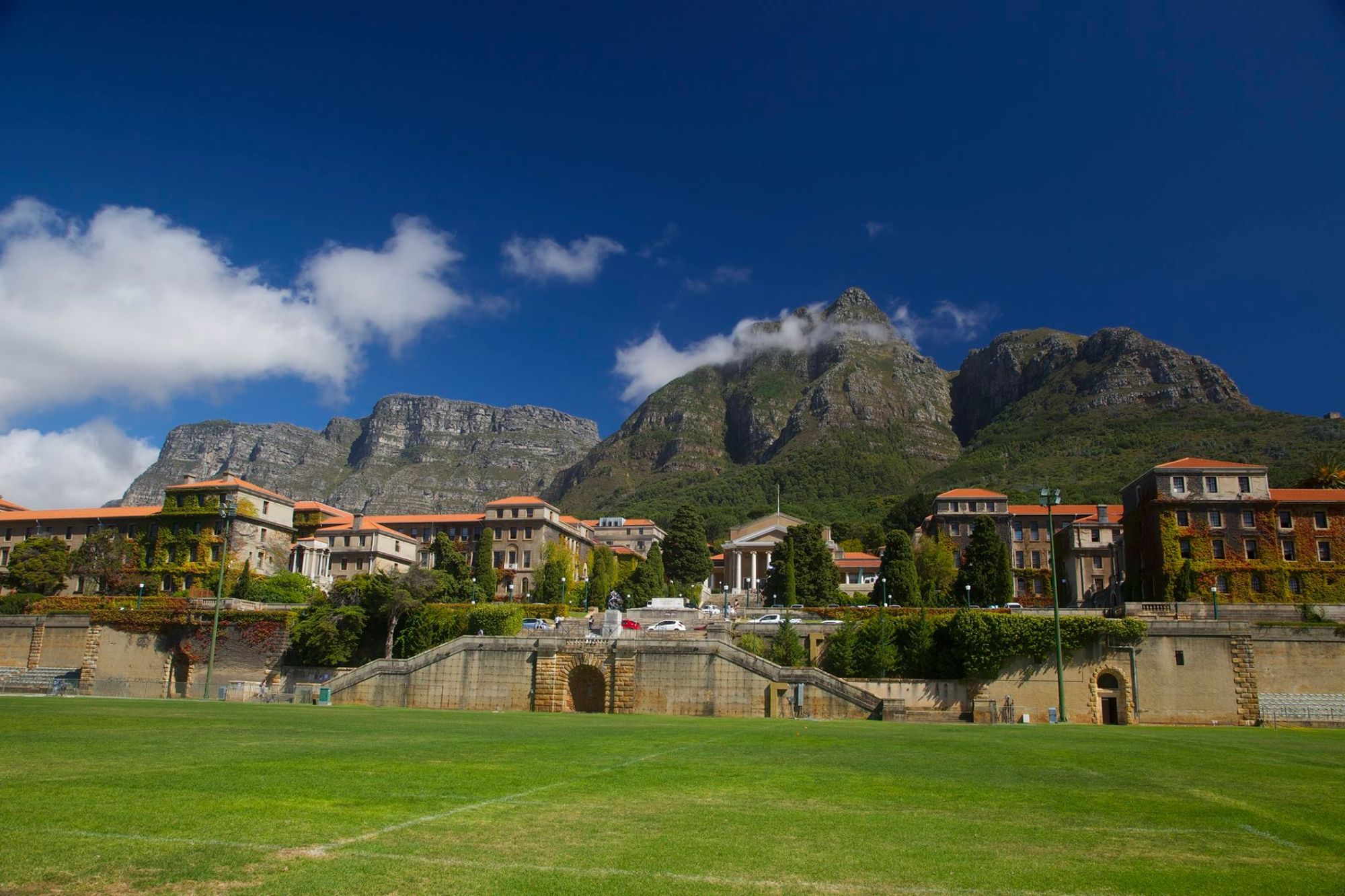 Welcome to the IAOA website, relaunched in early September 2018. Besides our hope that the relaunch is beneficial for all users of the site, another major good news for everyone interested in being or becoming a member of IAOA is that we are gradually reopening membership renewal during September and October … eventually! More details on the reopening can be found at the page Join IAOA.
The relaunch is further a good opportunity to highlight the major 2018 events organized by IAOA as well as to reflect on IAOA's activities in the previous year. Indeed, IAOA's two major 2018 events are most topical during September 2018.
The Tenth International Conference on Formal Ontology in Information Systems, FOIS 2018, will be held in Cape Town, South Africa, on September 17-21, 2018. Oliver Kutz (General Chair) together with Stefano Borgo and Pascal Hitzler (Programme Chairs), as well as Maria Keet (Local Chair), are crafting an amazing conference that will showcase the latest research in applied ontology. In addition to the main track, FOIS hosts five workshops and two tutorials as the Joint Ontology Workshops, JOWO 2018, as well as an Early Career Symposium. It further includes an Assembly of the membership, accessible locally and virtually and open to everyone interested. For up-to-date information, please visit the FOIS 2018 website.
Moreover, the Fourth Interdisciplinary School on Applied Ontology, ISAO 2018, will be co-located with FOIS in Cape Town and precedes the conference between September 10-15, 2018. Aldo Gangemi (General Chair) and Antony Galton (Programme Chair) as well as Maria Keet (Local Chair) have worked together to organize an educational event of high quality. Peter Simons, Stefano Borgo, and Stefan Schulz are among the instructors who will facilitate a full immersion experience in ontology, as one can see from the programme of the school.
Between January and April 2018 IAOA was again a co-organizer of the Ontology Summit, as in previous years. For 2018 the theme "Contexts in Context" was selected, covering such topics as Upper Ontologies for Specifying Context, Contexts in the Open Knowledge Network, and Contexts for Integration and Interoperability. The 2018 Ontology Summit Communique has recently been published in Applied Ontology.
Likewise and thereby turning to the beginning of 2017, IAOA was one of the co-organizers of the Ontology Summit 2017, which addressed the theme "AI, Learning, Reasoning, and Ontologies". It explored the various connections between these areas, with conclusions presented in the 2017 Communique.
The Fourth IAOA Summer Institute was held during August 8-11, 2017 at the University of Toronto, Canada. The topic of the Summer Institute was "Upper Ontologies", with Stefano Borgo, Michael Gruninger, Nicola Guarino, and Barry Smith as facilitators. Over thirty-two participants brainstormed and debated issues arising from the conceptual underpinnings and application of upper ontologies.
The Joint Ontology Workshops (Episode III: The Tyrolean Autumn), JOWO 2017, took place at the Free University of Bozen-Bolzano, Italy between September 21-23, 2017. An impressive number of ten co-located workshops explored a diverse range of topics related to applied ontology in varied ways:
CREOL: Contextual Representation of Objects and Events in Language
DAO: Data meets Applied Ontologies
DEW: Ontology Debugging & Evaluation
EPINON: Epistemology in Ontologies
FOMI: Formal Ontologies Meet Industry
FOUST II: 2nd Workshop on Foundational Ontology
ISD3: The 3rd Image Schema Day
ODLS: 8th Workshop on Ontologies and Data in Life Sciences
SHAPES 4.0: The Shape of Things
WINKS: Workshop on Interaction-Based Knowledge Sharing
The post-proceedings of JOWO 2017 include 69 contributions and were published in January 2018 as volume 2050 of CEUR Workshop Proceedings. Special thanks to the JOWO 2017 chairs — Stefano Borgo, Oliver Kutz, Frank Loebe, and Fabian Neuhaus — for planning and executing amazing and memorable three days!
All efforts are made to allow for a similar success of our flagship events in September 2018. Moreover, there is an active agenda for the remainder of the year in administrative terms, among other items including the further settling of IAOA in its still new location Switzerland, rounding off website refurbishment and not at least running another, virtual Assembly for electing members for the Executive Council in November.
We look forward to the continuing support of our longstanding as well as novel members in all endeavours of IAOA. Moreover, we invite everyone interested to participate in ISAO, FOIS or any future events of the Association – it would be a great pleasure to meet you there!
Michael Gruninger and Oliver Kutz
for the IAOA Executive Council